DIT and KIS Photo-Me Group have concluded an exlusive distributor agreement in 2002 with regard to sell and service digital photo equipments in Hungary, that incudes digital minilabs, digital photo kiosks, photobook machines and other creative and fun products as well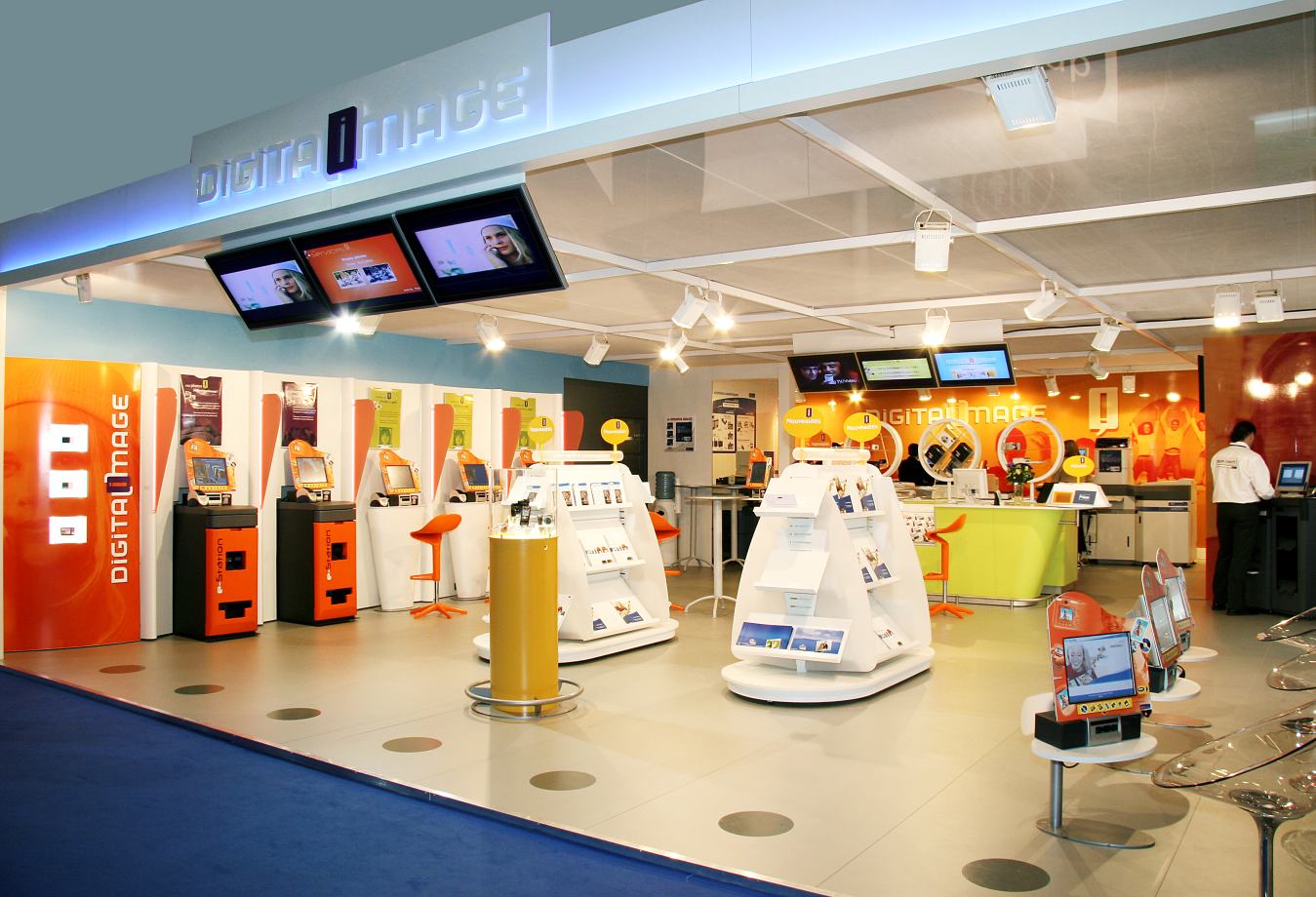 Our parter, KIS-Photo Me Group asserts its position every day on the image market as an innovative enterprise in its field:
• Professional photographic equipment.
• Photographic vending equipment and fun products.
• Digital kiosks. 
 The merger between Photo-me and Kis in 1994 provided the two companies with the impulse, the energy and means to achieve their aims : to become the booster in a market that is constantly seeking innovation.
Our product range is the following: RA4 digital minilabs, thermal minilab, Photobook Pro album maker, Digital kiosks, Photo booths and Fun Products, Secondhand machines and Sony Snaplab minikiosk.